SME Youth Group Coffee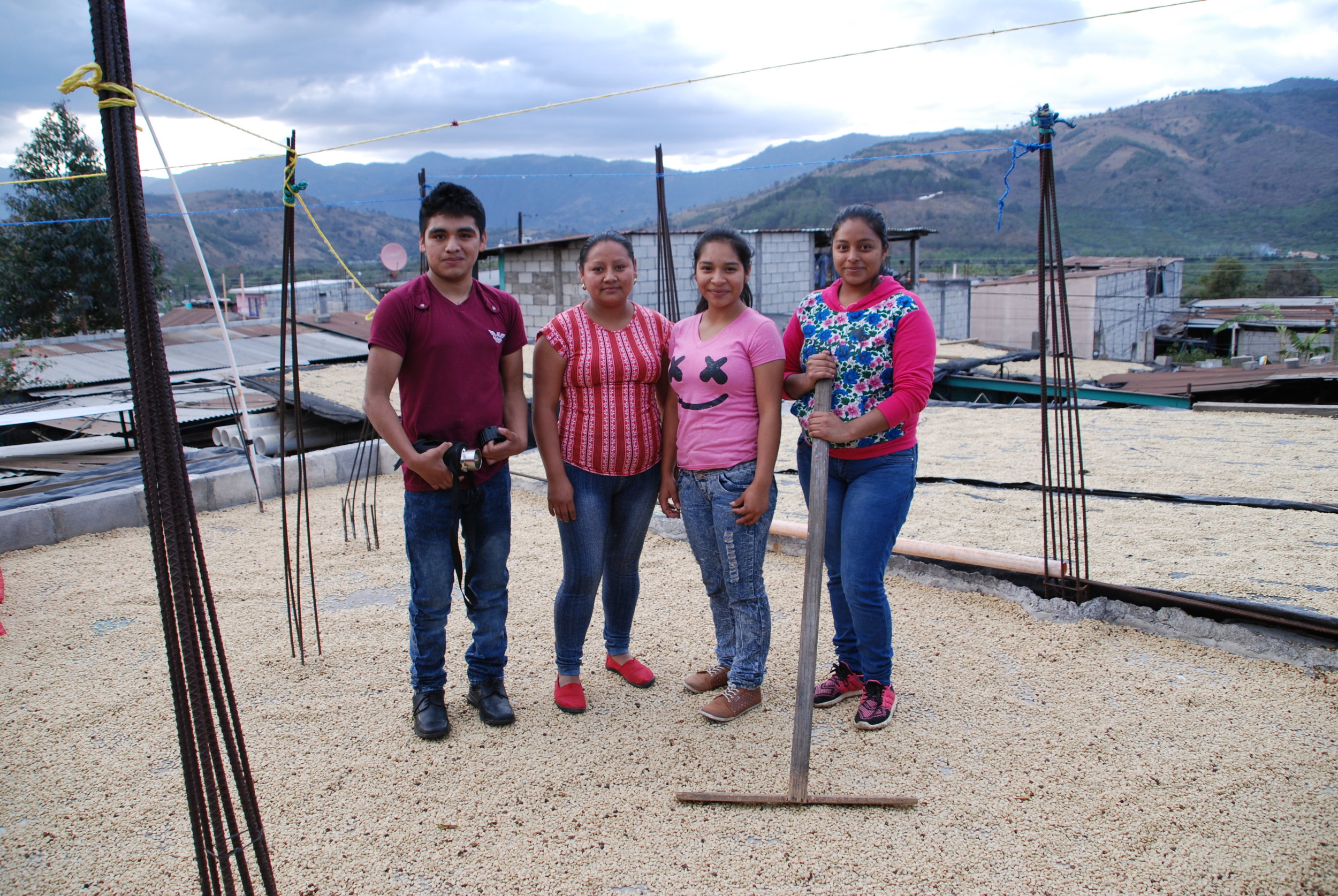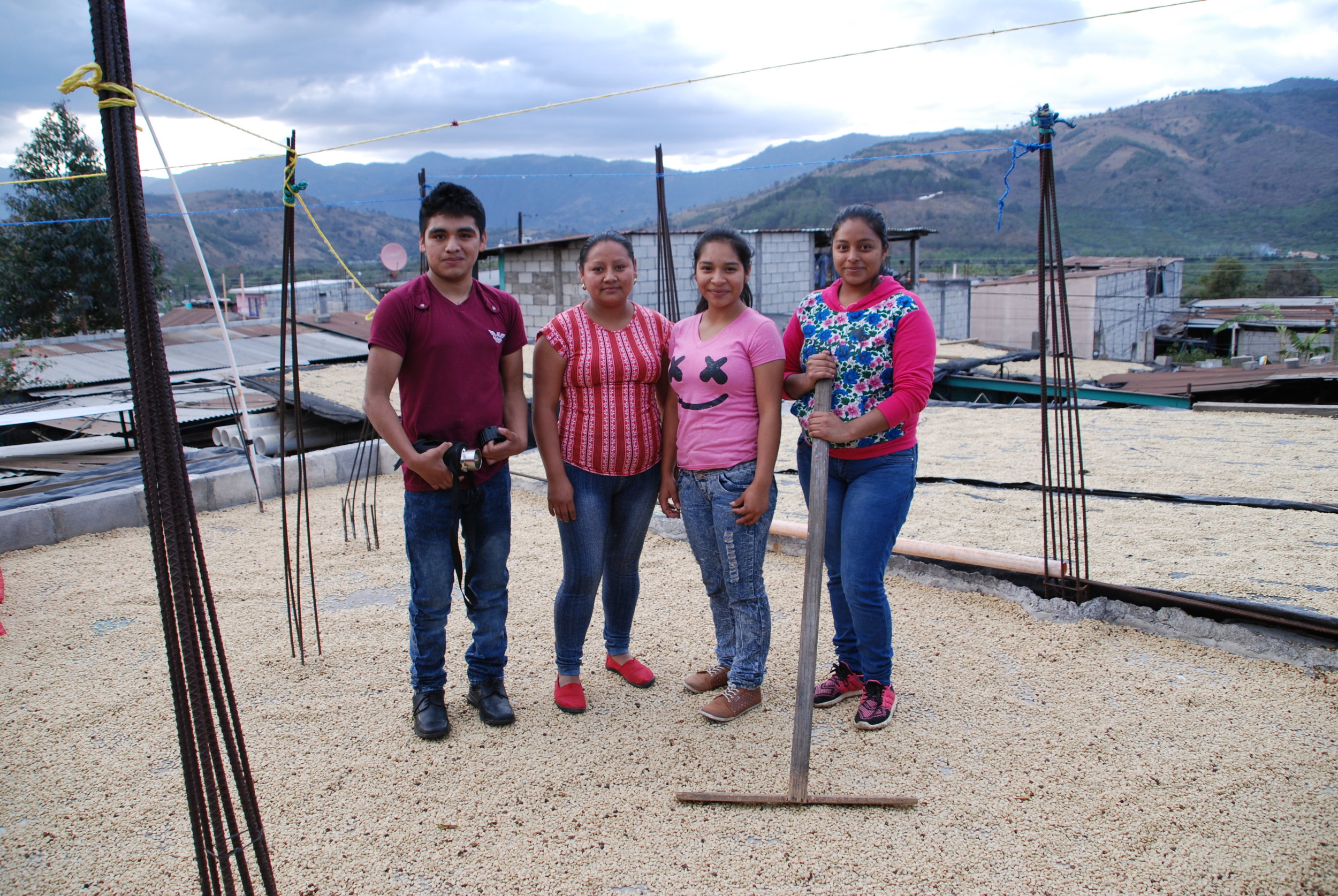 SME Youth Group Coffee
* Only Available in the US.
This blend is so much more than just excellent coffee. It is the heritage of the farmers De la Gente has been working with since the very beginning, and we believe it is also the future of the Guatemalan coffee industry.
La Segunda Generación de Café Entre Volcanes - the second generation of coffee producers from San Miguel Escobar - is a youth group formed at the end of 2017 on the initiative of the Café Artesanal San Miguel cooperative. The co-op members' idea was to support their children who show interest in coffee and have typically been helping out in the fields from an early age. The first generation offered their guidance and advice to the youth, and assisted La Segunda Generación during the whole process.
In the face of global concerns about the future of coffee, initiatives like this one are gold. You can learn more about the group and meet some of its members in our blog.
Group: La Segunda Generación de Café Entre Volcanes
Community: San Miguel Escobar
Region: Antigua
Altitude: 1,500 - 1,900 m
Learn more about the types of roast.